April Dinner Menu
Why, hello there sweet friend!
Two posts in one week!? What!
This morning I'm sharing a list for my April dinner menu. If you're curious to see my process on how I come up with meal plans, how I choose my recipes or just want to watch me have a coffee and discuss eating, then check out this post.
April Meal Planning: 21 Meals
Vegetarian (4)
Chicken (5)
Pork (4)
Beef (4)
Fish (4)
Note - I use dollar signs when a recipe may be more expensive then I'm using to spending on groceries!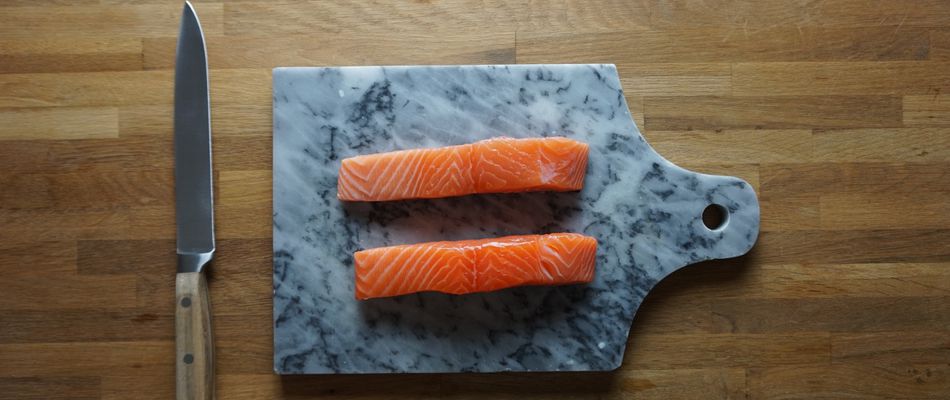 What's on the menu at your house tonight? Let me know what your favorite recipe is in the comments!!
Happy Friday friends!